Dedicated to Richard's father, "Hey, Don Rey!" is a powerful view of the Latin side of jazz guitar. With an astonishing blend of the traditional sounds of Latin music, the modern colors of post-bop/fusion jazz and the warm sound of the guitar, Peña delivers a refreshing pallet of melodic and harmonic ideas that renews the role of the guitar in the tradition of Latin Jazz.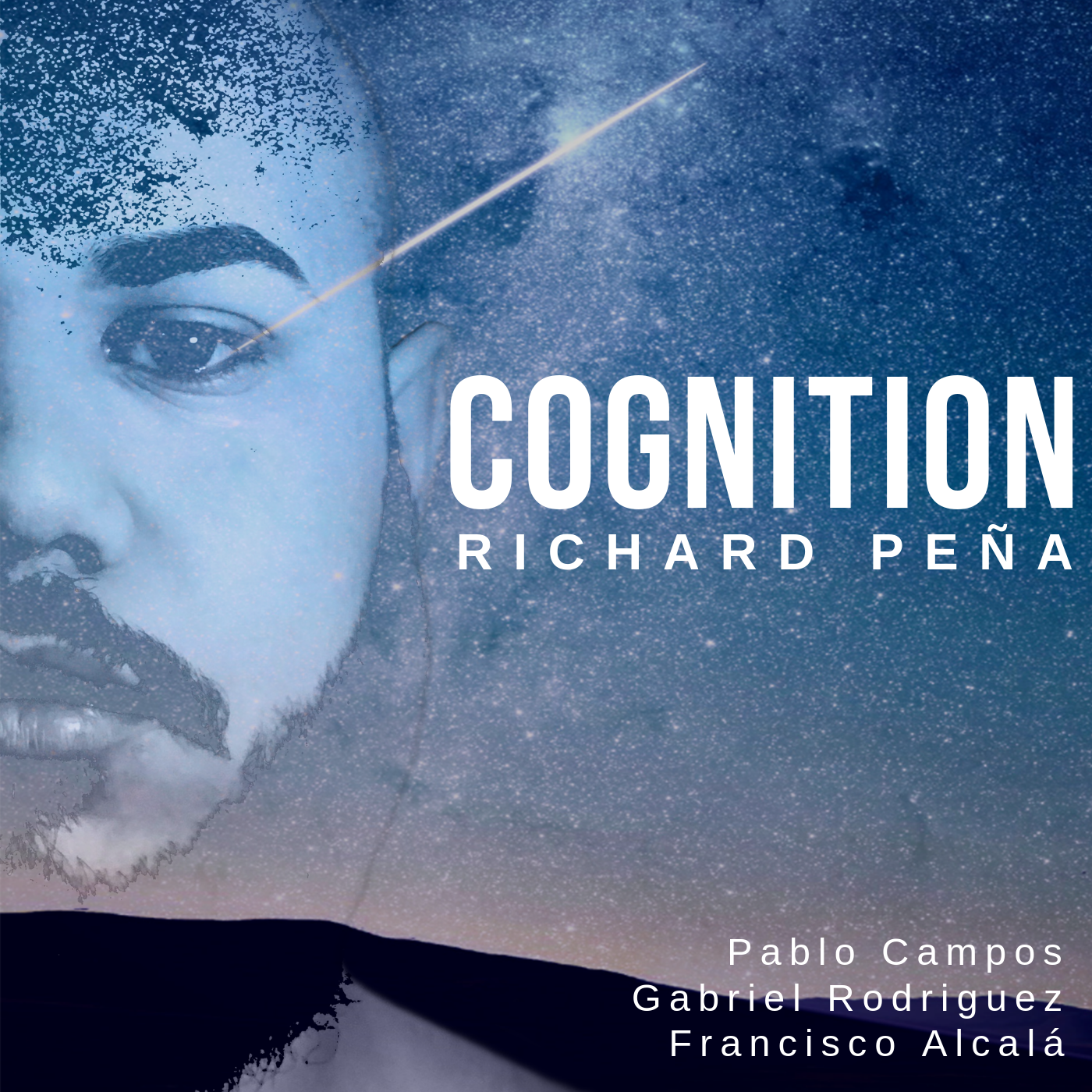 "One of the most impressive things about Peña's musicianship is indeed the fact that his guitar "talks" and moves the audience. He has a way to convey his emotions through the instrument, and this is precisely what makes it so tasteful and elegant. "Cognition" is a perfect example of what I am talking about.."
- JazzCorner
Dedicated to one of Puerto Rico's best jazz pianist, Angle David Mattos, "Mr. Mattos" is a mix of puertorican folklore melodies with Latin funk rhythms and a strong sense of fusion jazz/contemporary folklore.
Ready For Departure (Album)
Richard's first production experience was at age 15 as a bass player for the teen music group "Guess Who Jazz Quartet. Their album won "Best New Production" at the Fox USA Latin Music Awards in 2015.
Description: "They represent the faces of a new generation of Puerto Rico Jazz virtuosos. Still all in their teens, each one of the members demonstrates in their improvisations maturity well beyond their years; they play like seasoned veterans."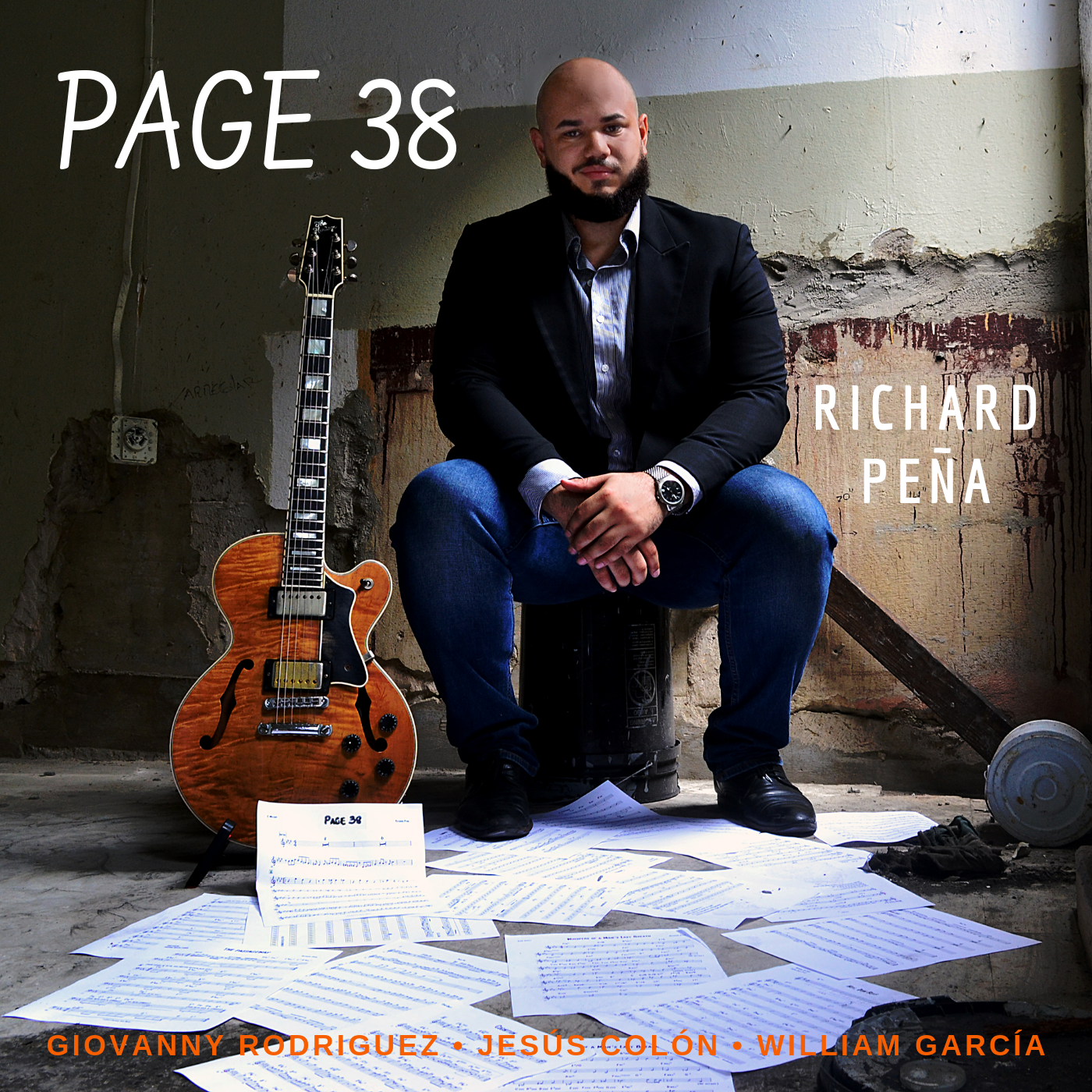 Based off of Syncopation for the Modern Drummer's lesson in Page 38, This tune explores a fusion of Puerto Rican Plena in the modern context of post bop/fusion. Written in Dedication of David Rivera, one of Peña's mentors.
A Classic Puerto Rican tune reinvented by the Borinqueneers Jazz Trio. Part of their latest album "Aguinaldo Jibaro".